I am a multi award winning professional artist from Southampton. From an early age I displayed a passion for drawing and painting and with encouragement from my GCSE art teacher Mr Clegg I began to develop my skills. I continued on to do A-Levels and then on to a foundation course at Portsmouth College of Art & Design. In 1992 I enrolled at Anglia Ruskin University in Cambridge for a degree in Graphic Arts & Illustration, specialising in printmaking. Graduating in 1995 with a 2:1 BA Hons degree.
Since graduating much of my inspiration has come from my love of the natural world with much of my work concentrating on studies of animals with a particular interest in wildlife. I try to capture the essence of the animal concentrating on light, form and movement to produce a piece of work with the feeling of depth and life. I work in both 2D and 3D with a variety of mediums including oil, pencil, printing, soapstone, clay and plaster of Paris. Using the medium that is best suited for the piece I want to create.
I was member of the Marwell International Wildlife Art Society from 2003 - 2015. I have exhibited at The National Exhibition of Wildlife Art and Association of Animal Artists. I have also been shortlisted for the David Shepherd Wildlife Foundation Wildlife Artist of the Year in 2013 & 2015 and a finalist in 2018 and 2019 where my work was exhibited at the Mall Galleries in London and in 2020 and 2022 in the online exhibition. I am also a member of the Romsey Art Group, the Southern Ceramic Group, Southern Nature Art and the The Wildlife Art Society International who I regularly exhibit with.
Winner of The Ken Stroud Founders Award - TWASI Exhibition 202
Highly Commended - Artist for Painted Dogs Autumn Exhibition 2021
Winner of the TWASI summer competition 2021.
Finalist of the DSWF Wildlife Artist of the Year 2018, 2019, 2020 & 2022
Winner of 'Best Depiction of a Creature in Action' - Association of Animal Artists Exhibition 2017
Runner up for Best 3D work - Marwell International Art Society Exhibition 2014
Runner up David Cook Drawing Award - National Exhibition of Wildlife Art 2010
Most Improved Artist - Marwell International Art Society Exhibition 2009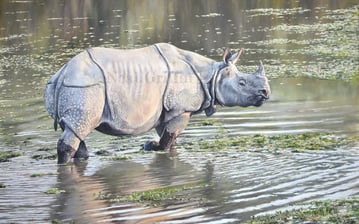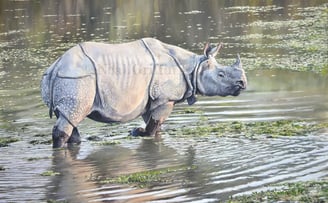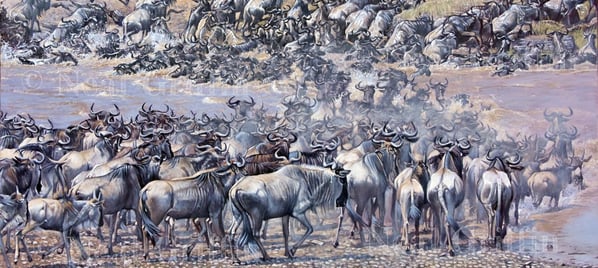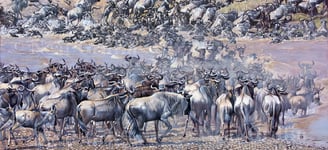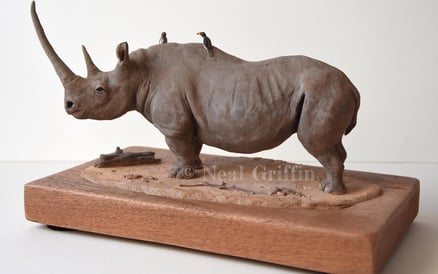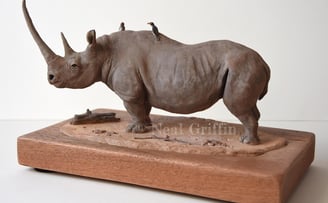 all images copyright © Neal Griffin