Figurative Work
Although my main inspiration is the natural world I also enjoy other subjects. Below is a selection of some of more recent figurative work.
Click on an image below to view a larger image
Please feel free to contact me if you would like to know more information about any of the pieces.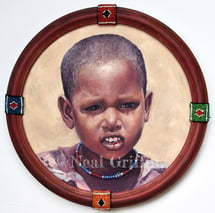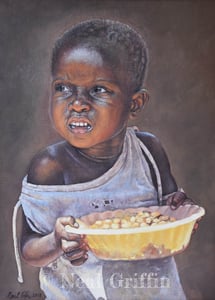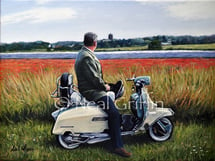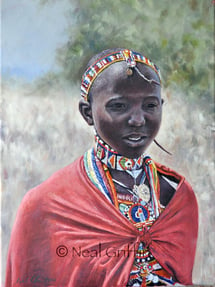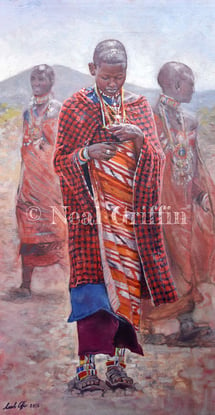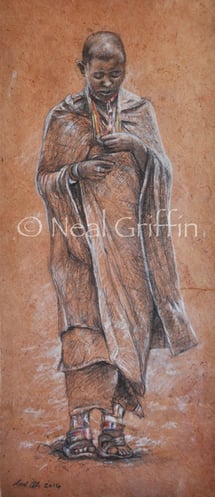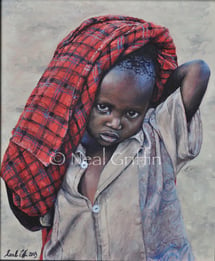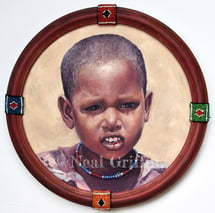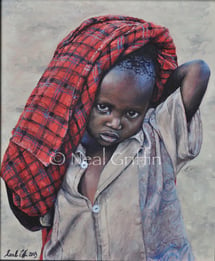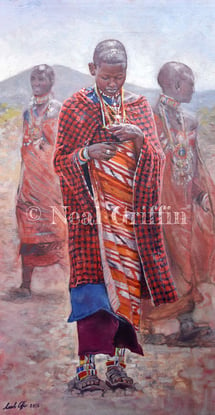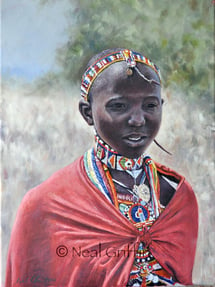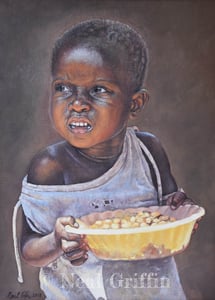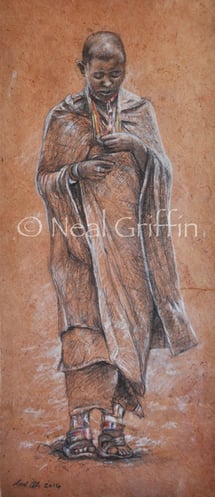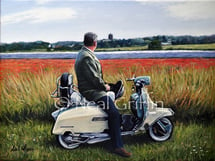 all images copyright © Neal Griffin