Landscape Paintings & Drawings
As well as wildlife I also love to paint the landscape around us. Below are some of the landscape paintings I have produced.
Click on an image below to view a larger image
Please feel free to contact me if you would like to know more information about any of the pieces.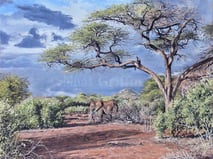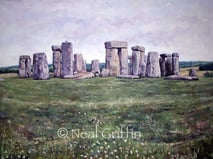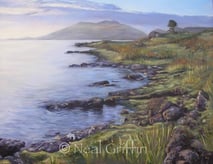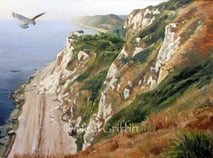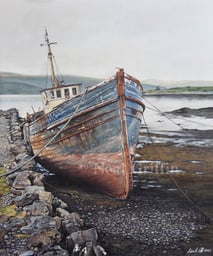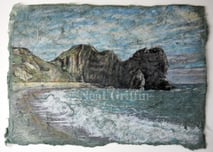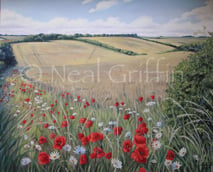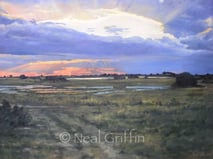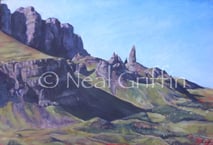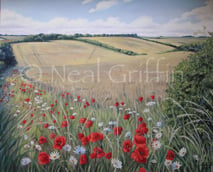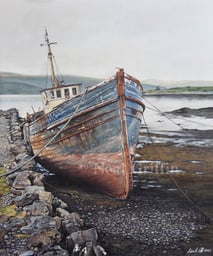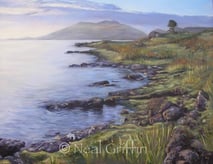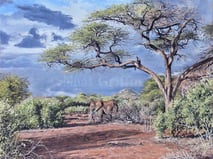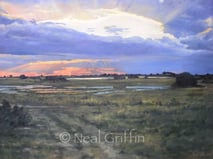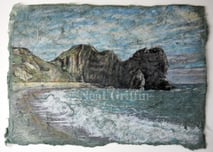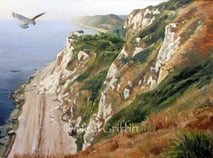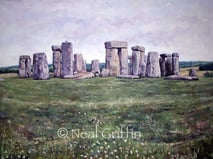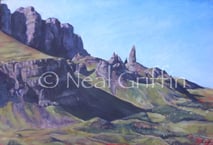 all images copyright © Neal Griffin